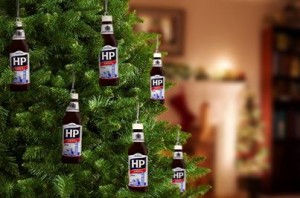 MERRY CHRISTMAS 
From all at  HP Sauce My Ancestors' Legacy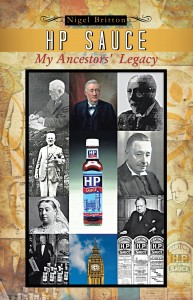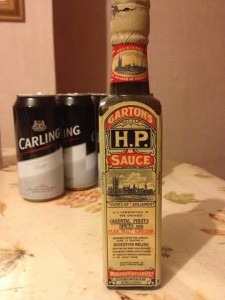 If your looking for an ideal stocking filler for a relation or friend,  HP Sauce My Ancestors' Legacy will keep the reader enthralled for hours discovering the history  of one of the most iconic British food brands.
Originally invented by the Nottingham grocer Frederick…..
Author blogs will be posted here.